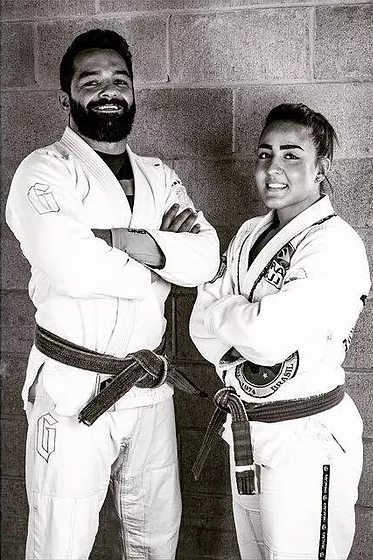 FREE INTRO PRIVATE BJJ LESSON (30 MINS)
Our instructors will teach you our warm ups, self-defense techniques and answer any questions you might have to make sure you feel comfortable while joining our group class.
If you have never done Jiu-Jitsu before this is the best way to start……
Reserve your free introductory Private Lesson NOW!
Only 10 spots available!