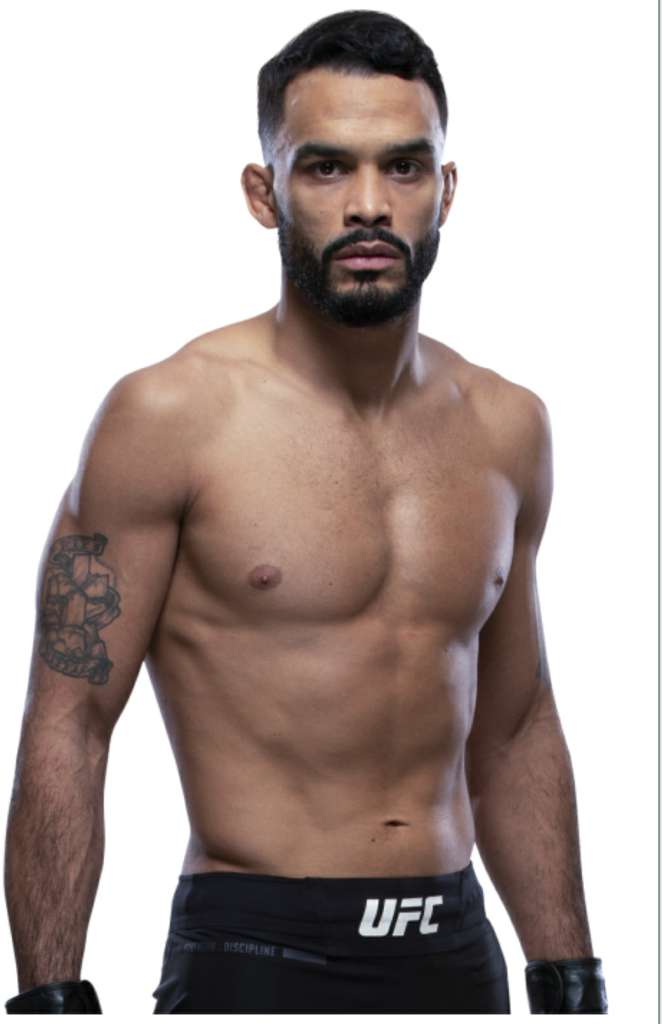 MUAY THAI CLASSES WITH UFC VETERAN ROB FONT!
UFC Fighter ROB FONT is now teaching MUAY THAI classes at Gentle Art Dojo!
Rob is #11 in the UFC's Bantam Weight Division. He holds a winning record of 16-4-0 (W-L-D)
Class Schedule: MONDAYS, WEDNESDAYS & FRIDAYS @7:00PM
Muay Thai or Thai Boxing also known as the "The Art Of the Eight Limbs" is the national sport and cultural martial art of Thailand. It was developed several hundreds of years ago as a form of close-combat that utilizes the entire body as a weapon. Come learn from the best battle tested instructors in New England!
Space is limited!